Problems with finding the correct shock size and mounting hardware?
Click here to get the correct fit!
Please click on the images for more details*
DBAir CS
CaneCreek's premium shock has just gotten better with the new and improved DBair CS. Not only do the aesthetics look different but the shock has now been redesigned to offer riders an even more progressive shock. CS provides climbing-specific damping in both compression and rebound, keeping the shock fully active during climbing. The Piggyback system then works in tandem to offer the same performance during decent making this shock the only one you would need.
Tuning has also become even more interactive with the all new DIALED app developed by Canecreek.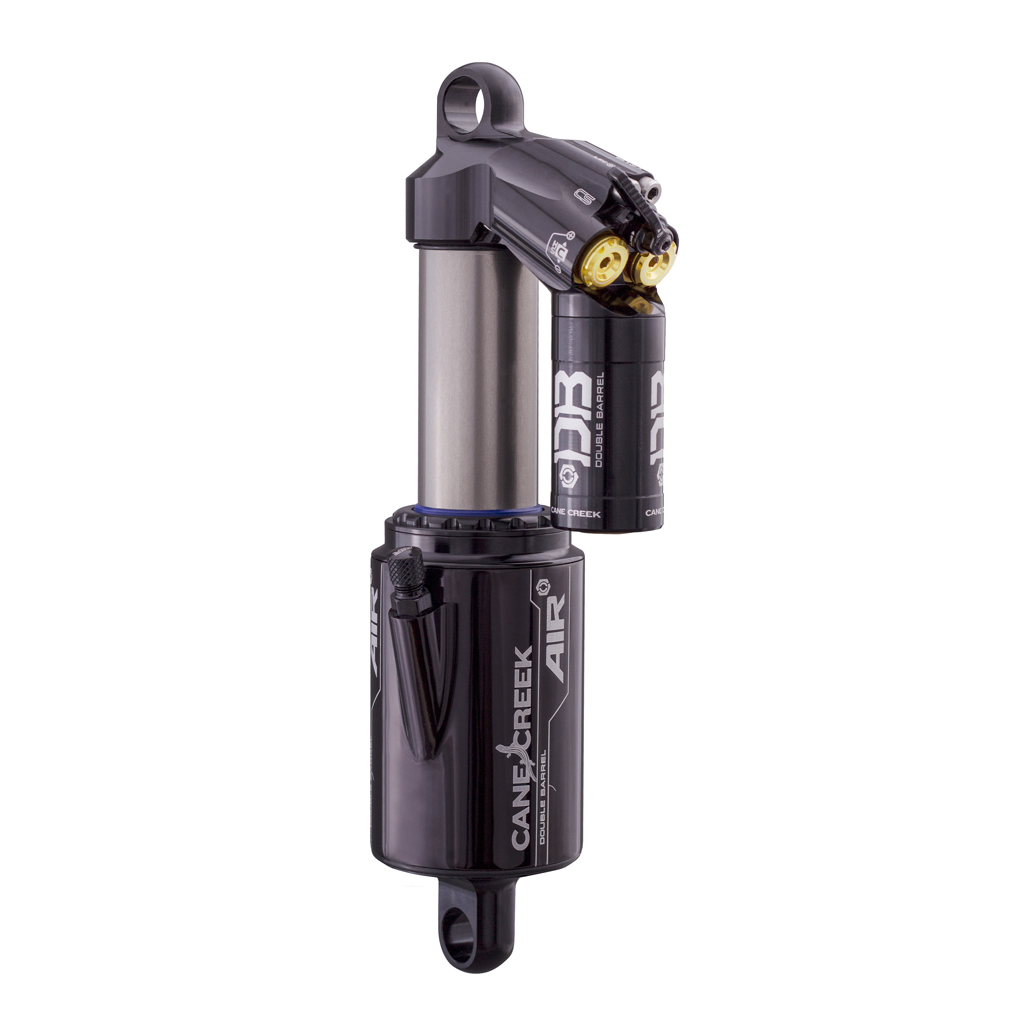 DBAIR IL
i. CaneCreek's all new Twin-Tube inline shock technology has now gotten a facelift with the latest DBAir IL. Utilizing the first LinEair Spring has allowed CaneCreek to develop a rear shock that is not only supple but extremely supportive throughout its travel. Not only has the company been able to integrate all these into an Inline shock, but they also retained their famous 4-way independent adjustments.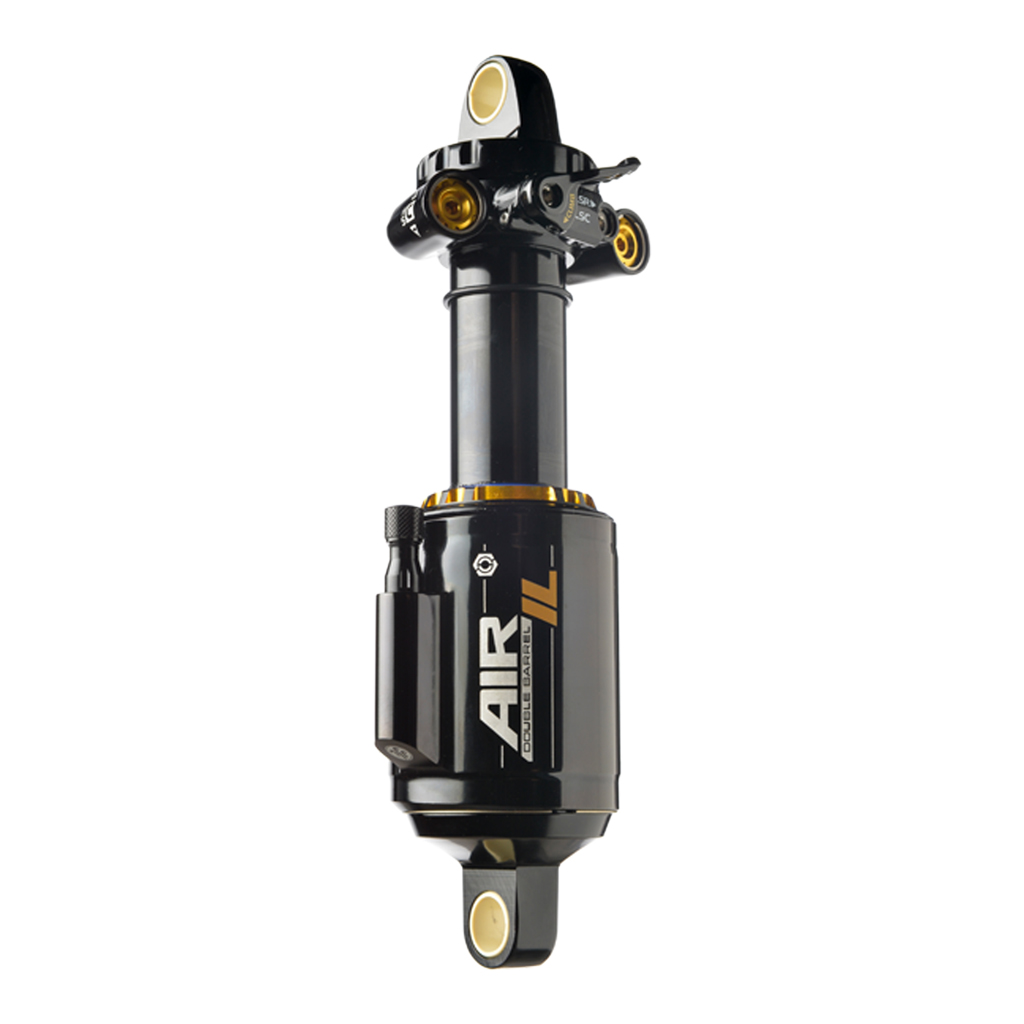 DBCoil CS
i. Linear spring feel and top end low speed sensitivity is now available with the all new DBcoil CS. The enduro specific rear shock has now gotten a much-deserved upgrade with CaneCreek's patented Climb Switch (CS). The DBcoil CS is now available with a choice of an array of springs. The DIALED app is now live and riders can expect to get much more out of their suspension with this new tuning aid.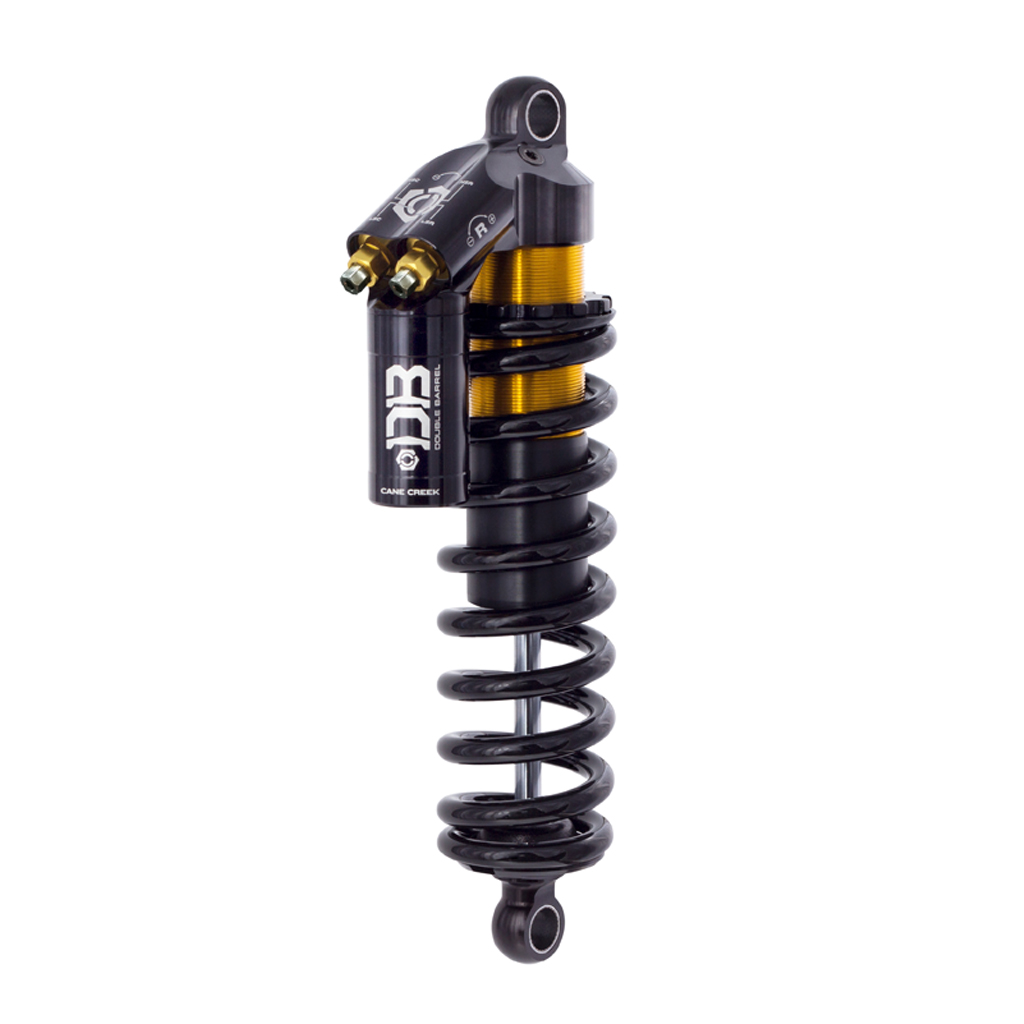 DBCoil IL
Compacting all the functions of a Piggyback system, the new DBCoil IL is lighter and now comes in a much sleeker package. Offering the same 4 way adjustability and the signature Double Barrel performance, this shock is perfect Enduro and Gravity riders alike. 4 way independent adjustments can be made on this rear shock and would come equipped with CaneCreek's climb switch technology. Shedding its weight is also the spring with the newly developed VALT lightweight springs unique to the company.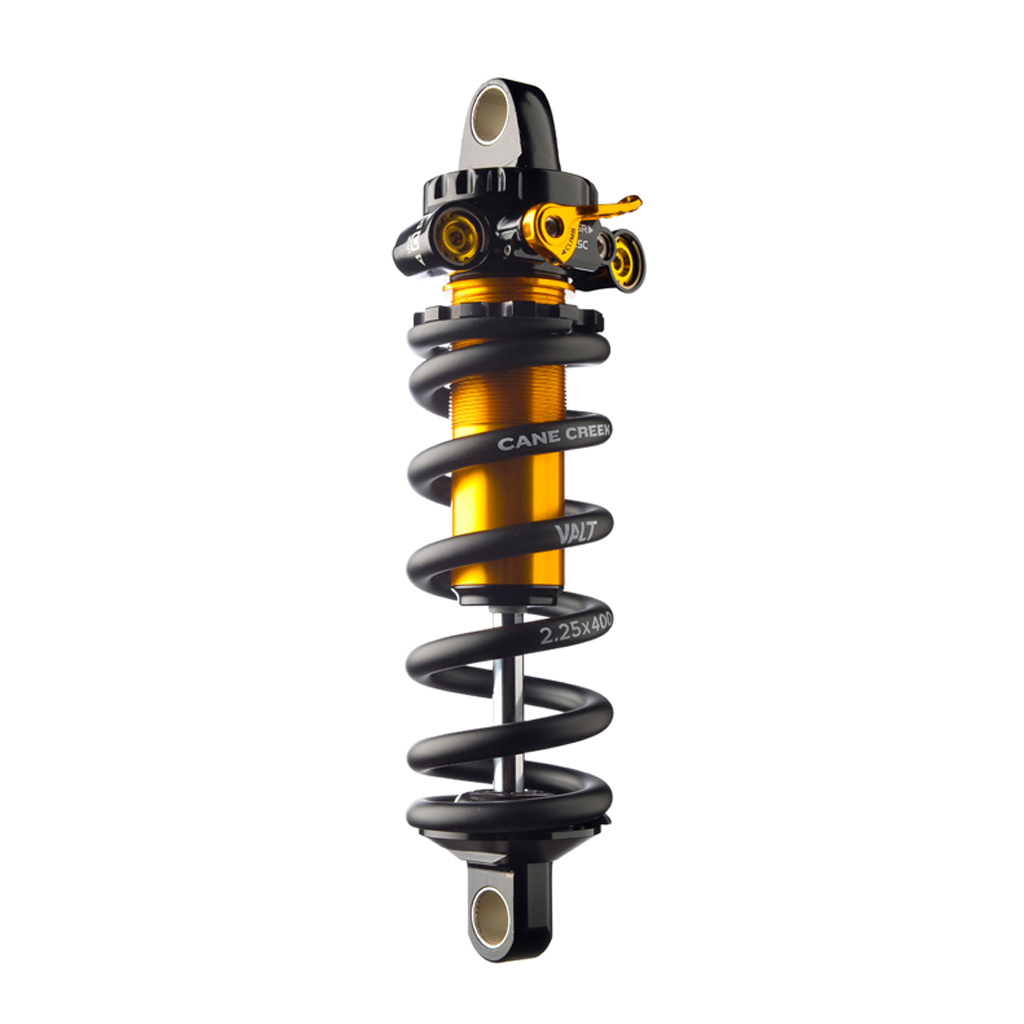 All video credits to Cane Creek*